Hello,
this is my post here, unfortunately I'm unable to speak or understand your language, therefore it can't search this forum for the info i'm looking for. Due to the lack of material on this subject (books) in Poland (that's where i come from) I'm asking You for help. I want to recreate a Mjöllnir pendant, and I'm having problems with finding either pictures/drawings of either original excavations or recreated and sold as jewelery.
So far i found these (above the picture is listed the place it was found):
Hesselbjerg, Denmark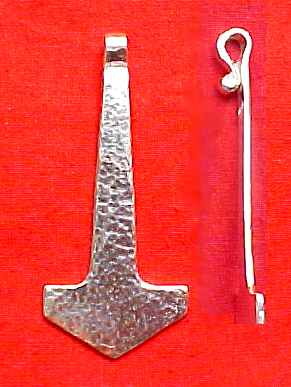 Vatnsdalur, Iceland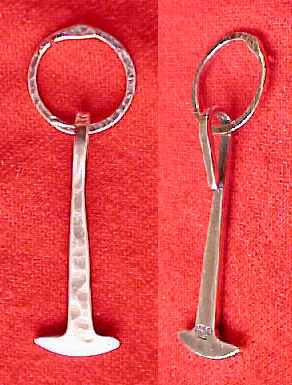 Herrestad, County of Skåne, Sweden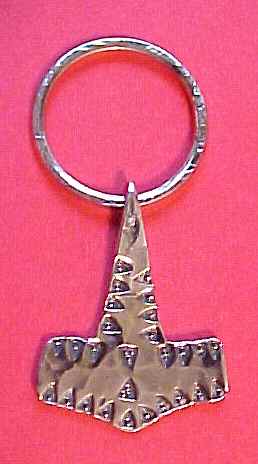 Halmstad, Sweden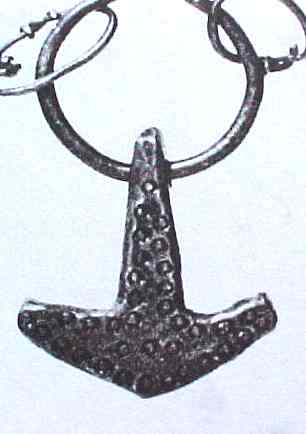 Stenby, county of Motala, Sweden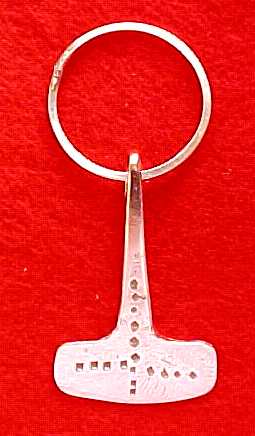 Fosse, Iceland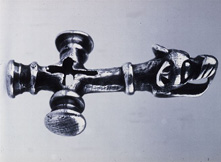 Odeshog, Ostergotlamd, Sweden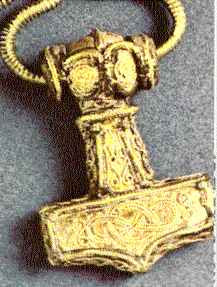 Bornholm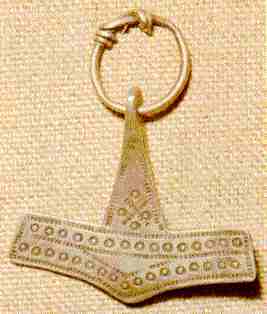 Kabara, Scania.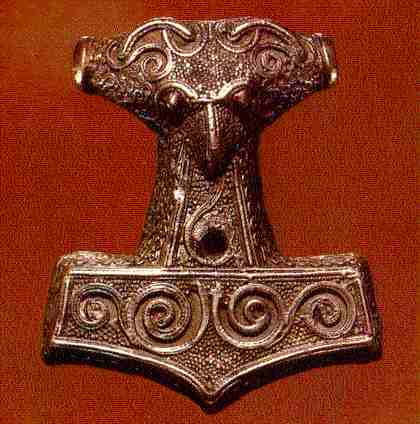 Hiddensee, Germany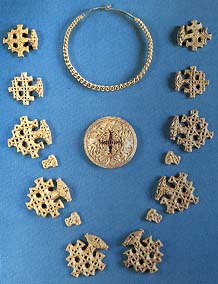 Copenhagen museum
Vaalse, Dania.
Muzeum w Smaalandii.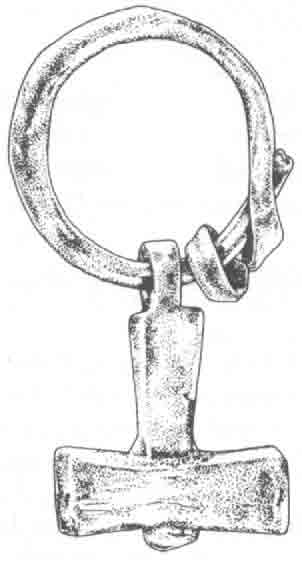 Bredsatra, Sweden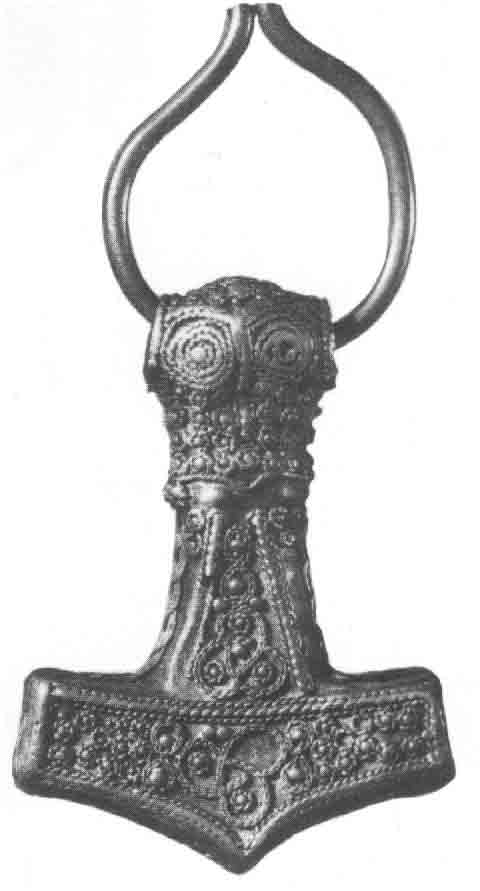 Vaalse
Mickels, När parish
Gärdslöv, Assartorp, Sweden
Norfolk
.
So far that's all i found. Little especially that according to the information I found, around 120 mjollnir pendants were excavated.
I'm asking You to help me. Post here, or mail me:
czcibor@mjollnir.pl
if You can all the drawings/pictures of mjollnir pendants You know. I'm only interested in historical correct mjollnir's, no fantasy.
Maybe You have any idea form where do these come from? Since I found them in many places on the net, except no where was it said where they come from or are they fake.
I will be very thankfull for any help, i'm really depending on it.
Czcibor from Poland.